Discovering the Benefits of Sedation Services at the Dentist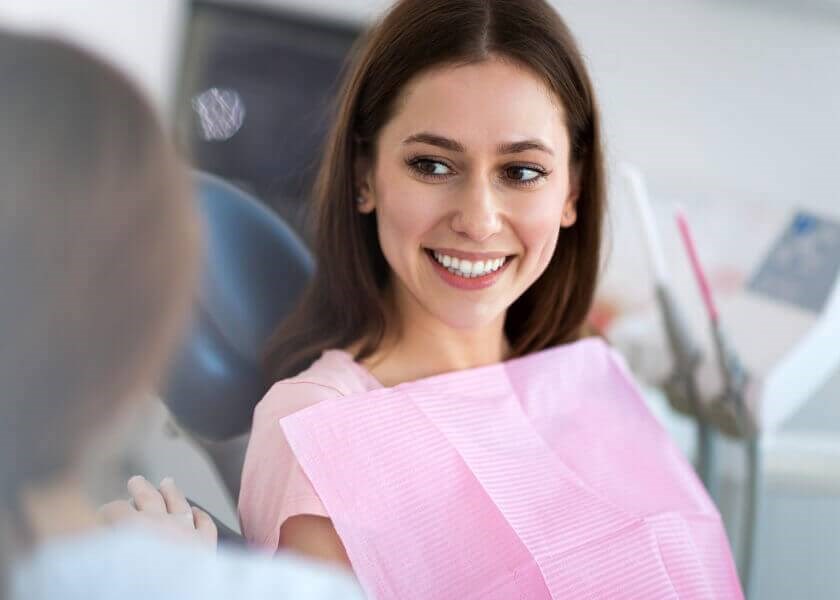 In the event that you've ever put off a biannual cleaning as a result of your anxiety over the dentist, it's important to understand that you're not alone. People of many ages are affected by dental care fears. In an effort to relieve the fear you might experience before and throughout a dental surgery or a routine visit, Made Ya Smile Sienna Plantation, TX provides effective sedation approaches. At our Missouri City, TX practice, our professionals will offer sedative options that are acceptable for individuals of all ages and health conditions.
INDIVIDUALS WHO COULD QUALIFY FOR SEDATION SOLUTIONS
Before having sedation, you must arrange a consultation at our Missouri City, TX practice to choose which sort of sedation is best for you. You should talk to our professionals about your dental record, any current issues, known allergies, and what medications you are taking (this includes prescriptions and store-bought vitamins and supplements). It's essential to be straightforward with your dentist to steer clear of adverse side effects.
METHODS OF SEDATION SOLUTIONS YOU CAN FIND AT THE DENTIST
Our team in Missouri City, TX may offer three primary forms of sedation dentistry services, which are:
N2O sedation: More commonly referred to as "laughing gas," nitrous oxide sedation is great for people of all ages to encourage relaxation. Nitrous oxide sedation is incorporated to calm down any anxiety throughout biannual checkups or more intense treatments, such as periodontal maintenance sessions or tooth-colored fillings. Dissimilar to other kinds of sedatives, the dosage of nitrous oxide gas can be adjusted throughout the procedure as needed.
Intravenous (IV) sedation: Dependent on the kind and dosage of medication used, IV sedation may range from moderate to strong. IV sedation puts the proper medication directly into your bloodstream, so this is typically a fast-acting sedation service. Intravenous sedation is used for more extensive treatments (for example, dental implants or wisdom tooth removal).
Oral-conscious medication: Sometimes called oral sedation, oral-conscious medication is anxiety pills to be taken before your appointment to help keep you relaxed. Depending on your needs, as well as the procedure that you're receiving, your dentist will prescribe the most fitting type of medication and dosage. Oral-conscious medication will allow you to remain conscious but relaxed and comfortable. Sometimes, people could doze off; however, they can be easily brought back to as soon as their procedure has concluded.
AFTER SEDATION
Coming around following sedative dentistry can be rapid and simple or require more time, which varies by the type of sedation used. Our professionals will go over the things you could experience, as well as any guidelines you may have. Your healing period will also depend on what kind of treatment you received. For example, a professional cleaning probably won't slow your coming around, but treatments such as oral surgery will add some time.
OVERCOME YOUR FEAR OF THE DENTIST THANKS TO STATE-OF-THE-ART SEDATION SOLUTIONS
At Made Ya Smile Sienna Plantation, TX, our staff of dental professionals evaluate adults and kids to make sure they are good candidates to receive sedation options. Our team will explain what will happen during your appointment to make certain that you're at ease and ready. Our team hopes to make sure your appointments are a pleasurable experience so, eventually, you can attend professional prophylaxis treatments and oral health examinations without being worried. Get in touch with our office in Missouri City, TX to schedule a checkup and find out more about dental sedation.