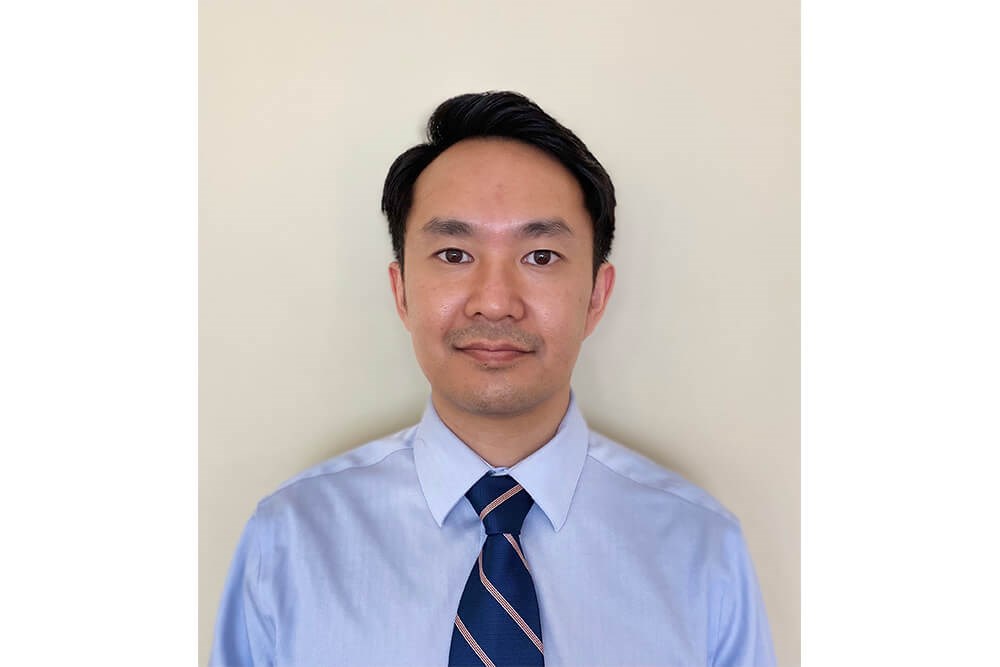 Dr. Nathan Kerdlappol is a highly skilled general dentist serving the Sienna Plantation area. A Houston native, he received his undergraduate degree in Biomedical Engineering from the University of Texas- Austin. After working for a couple of years in the engineering field, he decided he wanted to pursue a career as a dentist because he wanted to directly help individuals with their dental needs. He went on to receive his degree from NYU College of Dentistry in New York City.
As a dentist, Dr. Nathan takes yearly continuing educational courses to stay up-to-date with current technology and dental techniques. He is highly skilled in all areas of general and cosmetic dentistry. Dr. Nathan believes in treating each patient with compassion while also providing the highest standard of care possible.
When he is not at the office, Dr. Nathan enjoys spending time with his wife and newborn son. He is an avid sports fan and roots for all the Houston teams. Dr. Nathan also enjoys travelling the world and eating different types of food.