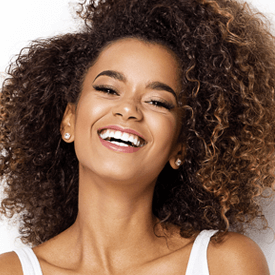 Procedure Name:

Root Canal Therapy Service
Thanks to advancements in technology, root canal therapy has vastly improved over the years. Save an infected or damaged tooth with this procedure.
Procedure Name:

Endodontic Retreatment Service
We may recommend an endodontic retreatment procedure for teeth that exhibit signs of infection after a root canal therapy has already been performed.